Remote Support (B40794Q-A)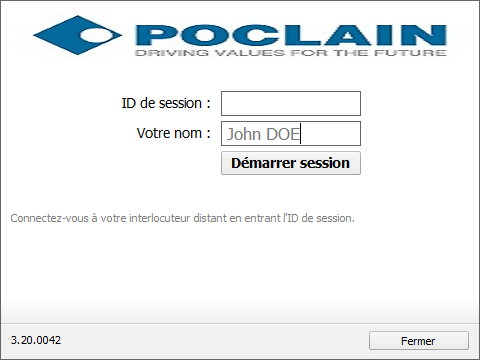 The FastViewer software is an exe running on Windows operating system. It allows you the sharing desktop.
Download
MD5 file integrity:
16a15ad89ea01fd9e02a87ac785752a1
Description: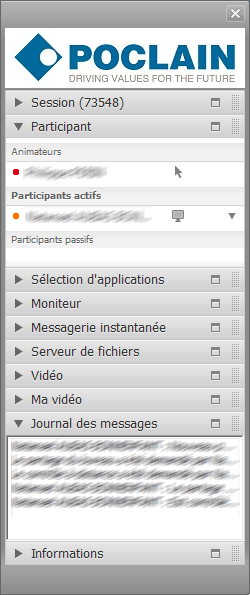 Screen sharing is a form of online collaboration where the screen content of one PC is transmitted to one or more other computers. The route to desktop sharing is really easy. You start an online meeting and send an invitation e-mail to your counterparts from within the application. One click is enough and already you can see the remote PC's screen. The whole process takes only a few seconds.